A charitable gift will leave a lasting legacy and will ensure your desire to protect your farmland indefinitely. By relinquishing control of the land without financial gain, you will receive tax benefits while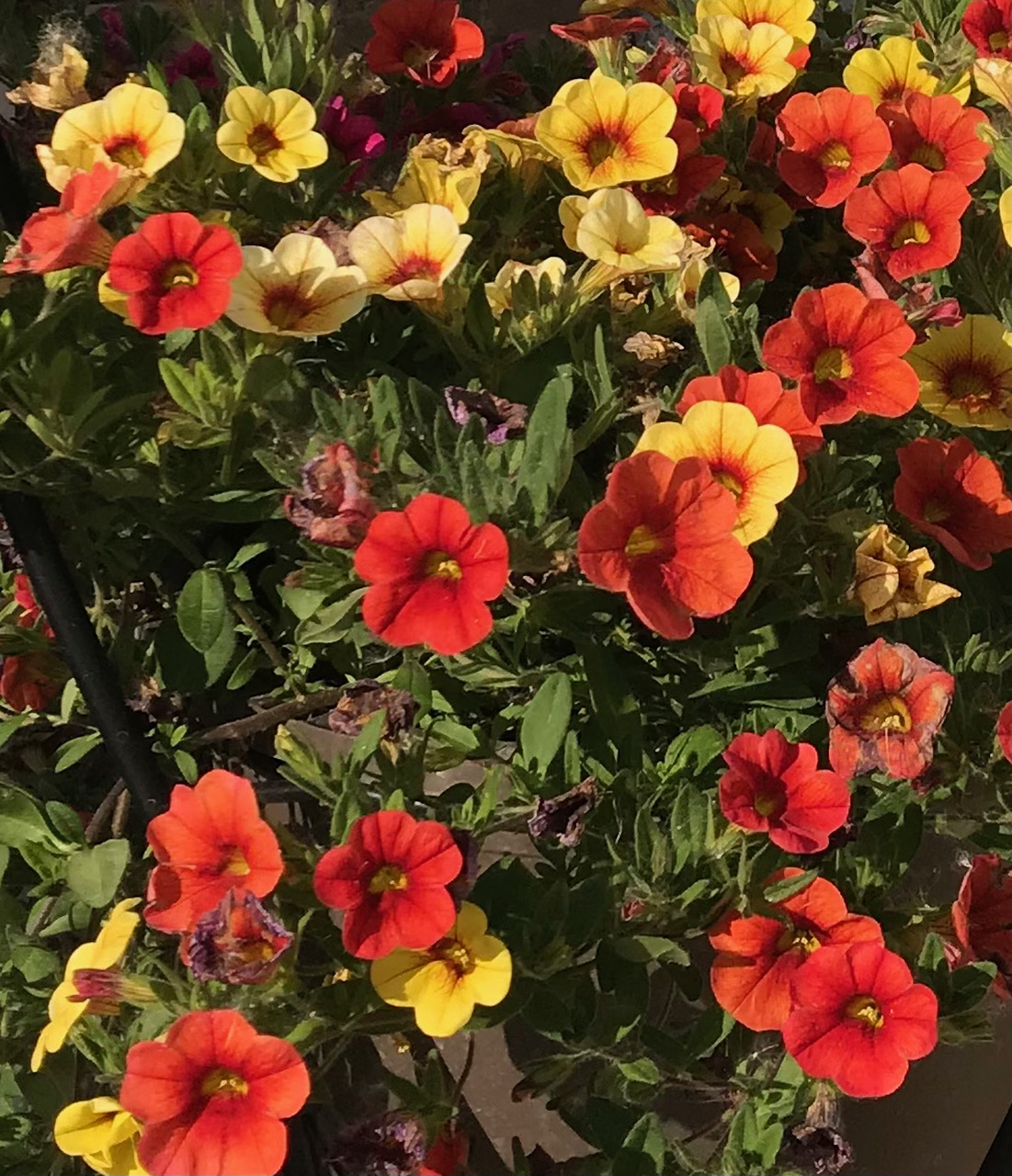 contributing to Farmland Legacies'mission.
Family land is protected for generations to come.
The land will be used for regenerative agricultural purposes and will stay in local hands.
A tax receipt will be issued at the time of donation for the full market value of the donated land.
The land is no longer part of the donor's taxable estate or property taxes.
The donor no longer bears the responsibility and expense of managing the land.