Farmland Legacies is on the verge of launching a second protein contribution into food hampers across Saskatchewan. In December 2022, we piloted our "Lentils for Lunch" program in 4 different locations, serving 2400 meals. This went well, and so we plan to extend the program further in 2023 with a target of 40,000 servings. Every dollar donated results in 8 servings of lentils - a good dietary source of protein and fibre. By serving it forward, your donation will become an integral part of our work. We all make a difference and the difference is greater when we combine efforts!
Together we can provide nutritious servings of protein to people in need.  It doesn't need to cost a lot and the benefits include: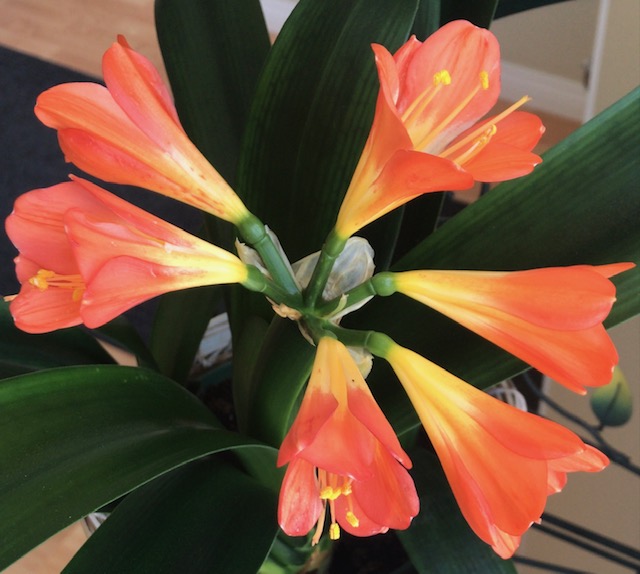 You will become more aware of the benefit of giving in your own life.
You will help create a renewable food system.
The nutritional intake of those who use food banks will be improved.
Farmland Legacies will either grow that protein or source it from farmers practicing regenerative agriculture.
The environment benefits from shortening the distance between consumer and producer.
Here's an opportunity to extend hospitality to a neighbour in need.  It can cost as little or as much as you wish and literally benefits the world!
May you find joy in serving it forward!
A Few Ideas!
- Remember those with less and give up something a time or two and send the money you would have spent to "Lentils for Lunch!"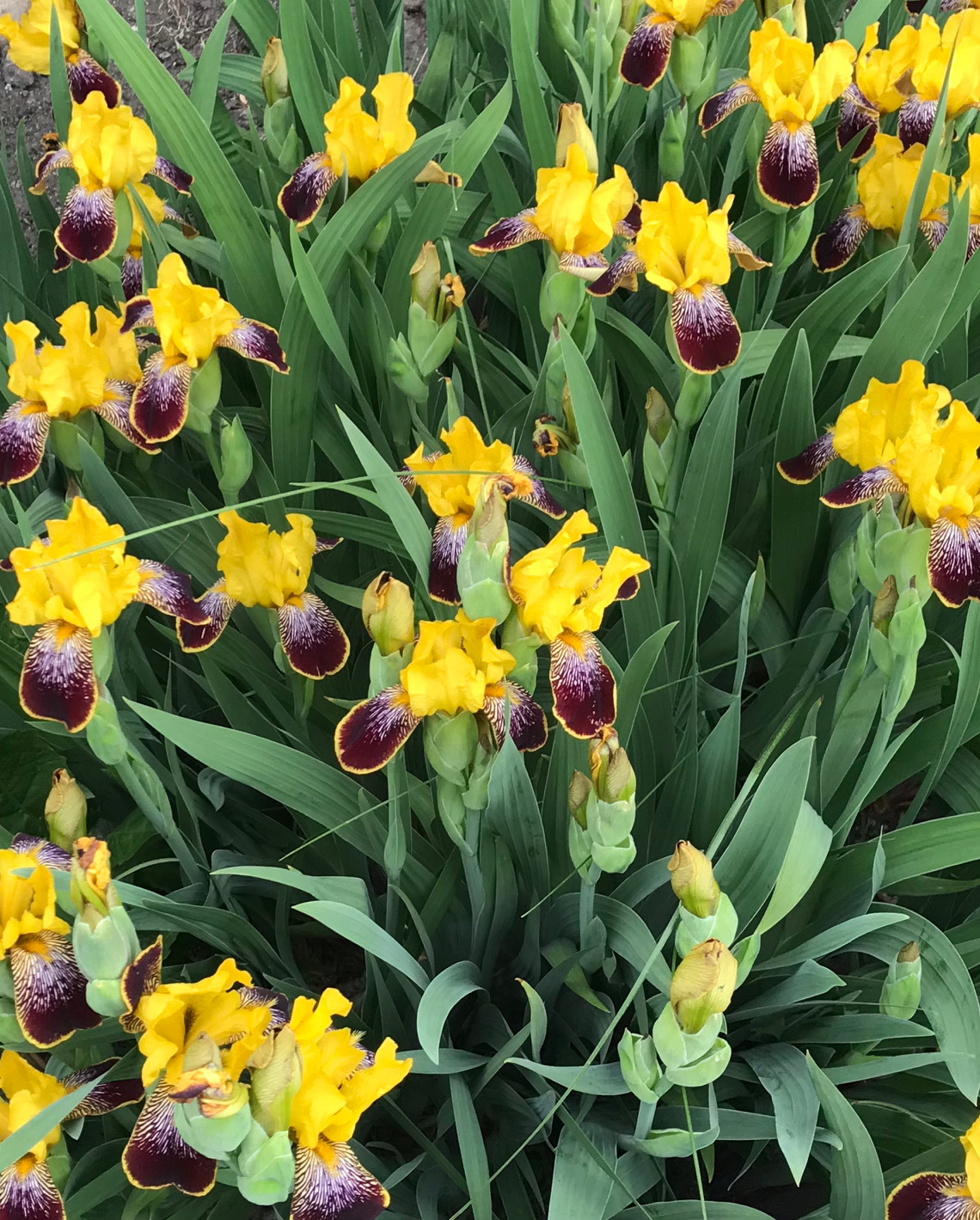 - Use paper money for a period of time and collect all the change from purchases to contribute to "Lentils for Lunch!"
- If you have children in school, suggest to their teacher that the school host an event with the proceeds going to "Lentils for Lunch!"
- Set aside a small percentage of what you will spend on gifts this year and send it to "Lentils for Lunch!"
- Pledge a percentage of your vacation fund toward feeding the hungry and send it to "Lentils for Lunch!"
- Share what you do with one other person in your circle of friends & family and encourage them to participate with "Lentils for Lunch!"
Click here to donate now.