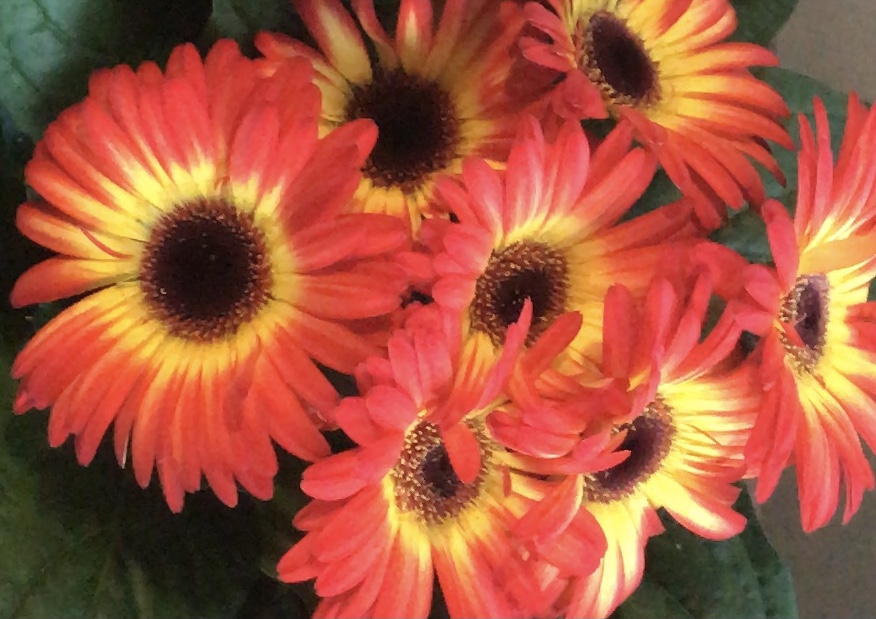 While Farmland Legacies works for a more agriculturally sustainable and food-secure future, we also recognize that many people in our society are hungry right now and cannot wait for a better future.  And so a portion of our cattle herd is designated toward providing quality protein to Saskatchewan food banks. To date, over 350,000 servings have been delivered to food banks and soup kitchens around the province! Click our social media buttons below to follow the most recent news about this program.
Your donation helps cover the costs of raising cattle and processing of ground beef.  What a great way to work for a better future while helping others right now!
Click here to donate now.