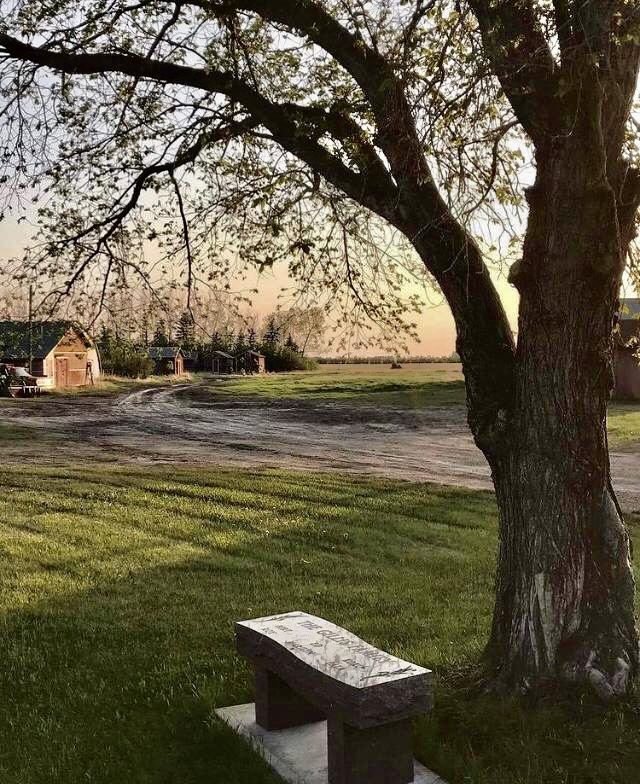 You can leave your land to Farmland Legacies in your will. A bequest is a section of the will that directs how elements of the estate are to be divided. A bequest of land to the trust will be a lasting gift that will serve toward attaining a more sustainable and environmentally friendly food system. We encourage you to discuss this option with your family, lawyer and accountant.
Family land is protected for generations to come.
The land will be used for regenerative agricultural purposes and will stay in local hands.
Donors maintain the right to operate and manage the land during their lifetime and receive the income produced.