April 25, 2018
The new calves of 2018 are making their appearance!  Thank goodness the snow is finally gone.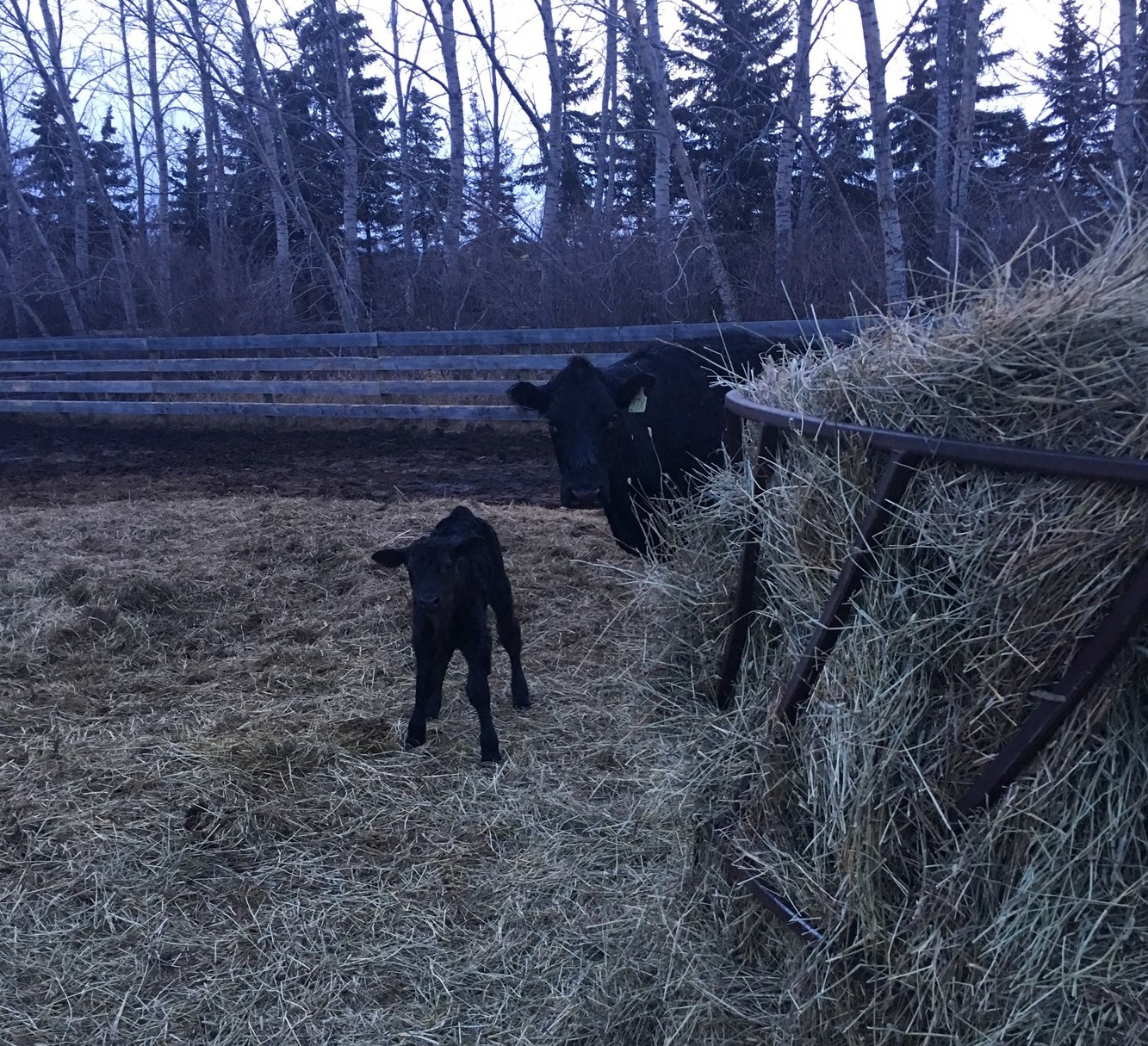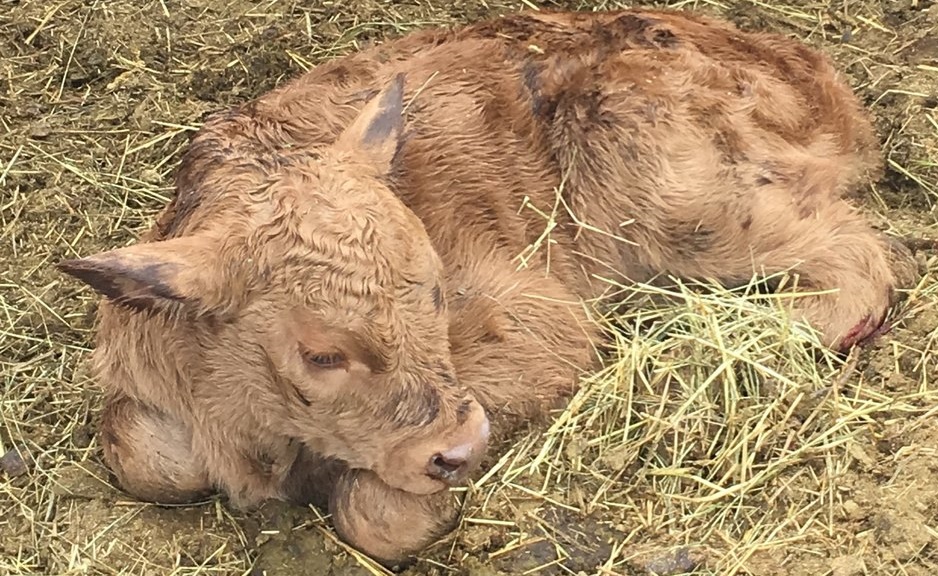 Check out the amazing facial markings on this newborn.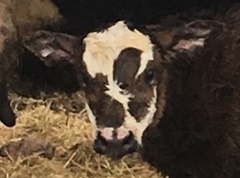 December 20, 2017
An acrostic for you this Christmas!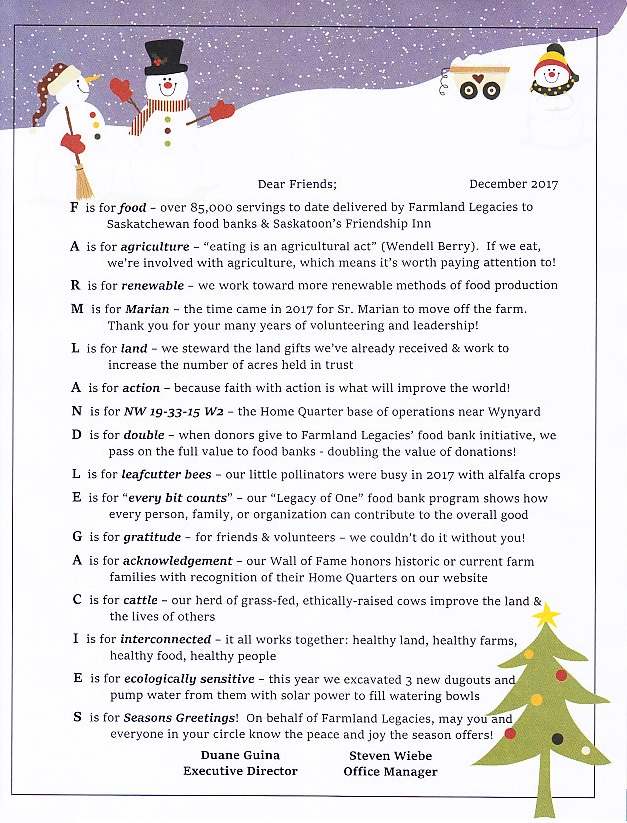 November 9, 2017
Thanks to the Western Producer and article writer Shirley Byers for the feature on Farmland Legacies in the Nov 2 issue!  Here's the link.